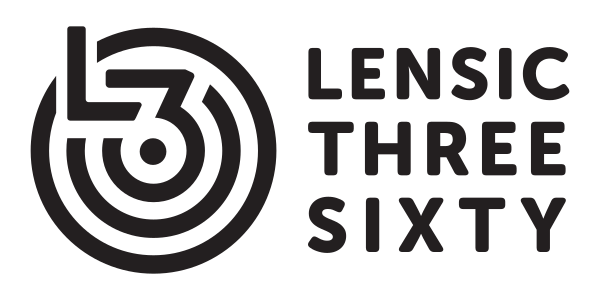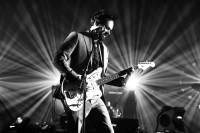 Sponsored by Nusenda Credit Union with generous support from Meow Wolf
Shakey Graves
w/ Buffalo Hunt
OPENING NIGHT OF SANTA FE SUMMER SCENE
Time: 6:00pm Day: Thursday Doors: 5:00pm Ages: All Ages

Special thanks to our presenting sponsor:
Nusenda Credit Union
with generous support from
Meow Wolf
The Santa Fe Plaza Concert Series invites Santa Feans and visitors alike to gather and enjoy great live music together in the 400-year-old historic heart of Santa Fe for FREE!
-Feel free to bring chairs to the concert.
-This is an alcohol-free event.
-Bring your water bottle, as we will have water stations on site.
-There is a city parking garage on West San Francisco Street across from the Lensic.
ABOUT THE ARTISTS:
Shakey Graves, also known as Alejandro Rose-Garcia, is an American musician and actor from Austin, Texas. He began writing and performing his own music in his early twenties, blending elements of blues, folk and alternative rock to create a unique sound that has earned him a dedicated following.
Shakey is known for his raw, powerful voice and his dynamic guitar playing, which often features percussive elements and finger-picking techniques. He released his first album, Roll the Bones, in 2011, which earned critical acclaim and helped establish him as a rising star in the indie music scene. Since then, he has released several more albums, including And the War Came and Can't Wake Up, which have been equally well-received.
In addition to his successful music career, Shakey has also acted in several films and television shows. He made his acting debut in the 2015 film The House That Jack Built, and has since appeared in projects such as The Get Down, Preacher, and Sin City: A Dame to Kill For.
Despite his growing success, Shakey remains grounded and committed to his music. He continues to tour extensively, performing sold-out shows around the world and earning praise for his electrifying live performances. With his talent, charisma, and commitment to his craft, Shakey Graves is truly a force to be reckoned with in the world of music and entertainment.
Recorded under the moniker Buffalo Hunt, Ambitions of Ambiguity, the solo debut by Austin-based singer-songwriter Stephanie Hunt, is the sort of record that's easy to love on first listen—a modern, seamless blend of psychedelic pop, Laurel Canyon-style songcraft and midcentury honky-tonk touches. But it's also music to spend time with. Featuring performances and production by some of the brightest talents of the current Texas scene—the stunningly versatile Texas Gentlemen; Hunt's fiancé, the acclaimed singer-songwriter Shakey Graves; and drum great McKenzie Smith, to name a few—Ambitions of Ambiguity touts many, many musical and sonic layers; to say it another way, this is a take-a-puff-and-put-on-the-headphones kind of singer-songwriter record. Hunt's lyrics, which frequently and cleverly upend your expectations or surprise you with metaphor, follow suit.
Platinum Sponsors
Gold Sponsors
Silver Sponsors 

Sign up for our mailing list to stay in the know, look out for special deals, free shows, and more!