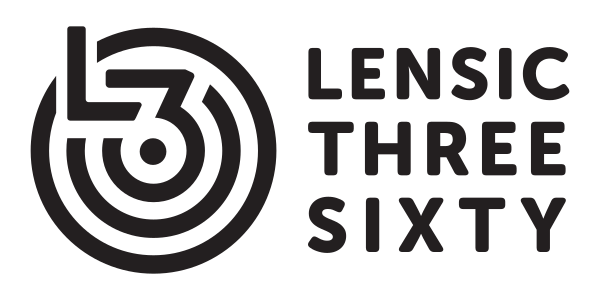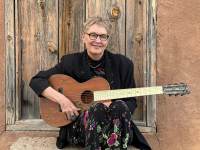 Lensic 360
Eliza Gilkyson CD Release Party
w/ Michael Hearne
Santa Fe Summer Scene
Time: 6:00pm Day: Thursday Doors: 5:00pm Ages: All Ages

The Santa Fe Plaza Concert Series invites Santa Feans and visitors alike to gather and enjoy great live music together in the 400-year-old historic heart of Santa Fe for FREE!
-Feel free to bring chairs to the concert.
-This is an alcohol-free event.
-Bring your water bottle, as we will have water stations on site.
-There is a city parking garage on West San Francisco Street across from the Lensic.
Two-time Grammy-nominated folksinger, Eliza Gilkyson, is announcing her new album release, "Home", due out on Jun 23 on Realiza Records-a collection of songs written during the pandemic that reflect her appreciation for her adobe home in Taos, New Mexico, as well as her expanded view of what home can be for so many of us:"a sanctuary where our love abides within us and without us". Featuring duets with friends Mary Chapin Carpenter and Robert Earl Keen as well as the intimate, challenging and insightful songs for which she is known, "Home"offers another glimpse into Gilkyson's unique perspective on the times and the world we live in. An inductee into the Austin Music Hall of Fame, the Austin Songwriter Hall of Fame, and winner of countless Folk Alliance and Austin Music Awards, Gilkyson has written songs that have been covered by Joan Baez, Tom Rush, Rosanne Cash and others. On stage, she presents a vibrant, spontaneous mix of storytelling with self-effacing humor and tenderness, with in a wide-ranging spectrum of human experience, from intimate love songs to political diatribe to up beat songs that reflect her long time love affair with the Southwest, and always accompanied by first-rate soulful musicians. Eliza has roots that go back to her childhood in Santa Fe, and she is looking forward to playing on the Plaza for the Santa Fe Summer scene Series with her band.
Michael Hearne's destiny has been tangled in wire and wood since he first laid his hands on a guitar at the age of seven. With a natural ear for harmony and an aptitude for picking, it wasn't long before a young Michael Hearne was a fixture at parties and local events in his childhood hometown of Dallas. By the age of sixteen he had honed his skills on the guitar and, without a doubt in his mind about his destiny, he hit the road as a touring musician.
Michael's career over the next few decades would take him across the southwest and beyond. Calling the mountains of northern New Mexico home for many years, Michael shared his talents as a singer, songwriter, and picker in bars, listening rooms and dance halls throughout the region. In the 1980's, he toured as a member of Michael Martin Murphey's band, recording on Murphey's 1982 self-titled album for Liberty Records. Hearne has penned songs for Jerry Jeff Walker and Gary P. Nunn ("Lesson to be Learned from Love") and his New Mexico anthem, "New Mexico Rain," was recorded by country music legend Johnny Rodriguez as well as by his uncle and aunt, Bill and Bonnie Hearne. Michael has also co-written with Mentor Williams, Andy Byrd, Shake Russell, Keith Sykes, and many others.
Making a name for himself in his chosen hometown of Taos, New Mexico – Michael's signature sound on the guitar and beautifully distinctive voice became an integral part of any two-stepping event in the area. Still a local favorite and a multi-time winner of Taos News 'Best of Taos' award for performer and singer – Michael wrote and recorded some of his best work during his years at the feet of the Sangre de Cristo Mountains. Recording countless albums both with his band South by Southwest and as a solo artist, and writing such classic tunes as the fan favorite "New Mexico Rain" and "High Road to Taos," Michael found endless inspiration in the culture and natural beauty of the area.
Platinum Sponsors
Gold Sponsors
Silver Sponsors 

Sign up for our mailing list to stay in the know, look out for special deals, free shows, and more!