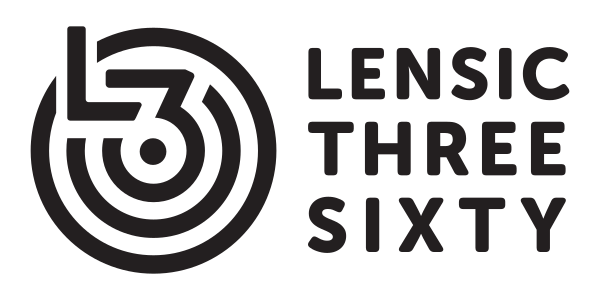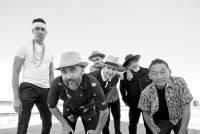 Sponsored by Nusenda Credit Union
Ozomatli
w/ Frontera Bugalú
Santa Fe Summer Scene
Time: 7:00pm Day: Friday Doors: 6:00pm Ages: All Ages

Special thanks to our presenting sponsor: Nusenda Credit Union


Join your Santa Fe neighbors on the Railyard Plaza beside the landmark Water Tower for great FREE concerts allsummerlong.
-Feel free to bring chairs to the concert.
-Food and drink are available inside Second Street Brewery, Violet Crown Cinema, As Above & So Below & La Lecharia for your Ice Cream needs plus food trucks will be available.
-Bring your water bottle—we will have filling stations.
-Ample parking is available in the underground garage just north of REI.
If the city of Los Angeles had a soundtrack, it would be Ozomatli's music. Since forming in 1995, the lineup's collaborative, energetic blend of multi-cultural music and activism has earned the band three GRAMMYs®, four Hollywood Bowl shows, a TED Talk and much more. But more importantly, Ozo has inspired and energized listeners worldwide. Even at gigs in locales including Burma and Mongolia, Ozomatli's messages and music, sung in both Spanish and English, need no translation. Circa 2022, Ozo's new songs, stronger-than-ever brotherhood and the potent emotional impetus behind Marching On further cements the legacy begun with the band's 1998 self-titled debut.   
Like The Doors, X, Los Lobos, the Red Hot Chili Peppers and other L.A.-based artists who take cues from the city and also reflect and unearth its movements, Ozomatli and Marching On reaches from the curbs to the high-rises. With musician/producer David Garza (Fiona Apple, Sparta) producing in pre-pandemic 2020 at El Paso's Sonic Ranch, Ozo were honored with esteemed musical guests who contributed to the 11-song album. 
Talking about empowering oneself, fighting for one's rights and defending one's community, Frontera Bugalú's songs bring a commentary of how it actually is to live in the U.S.-Mexican border. The band brings an upbeat sound reflective of the El Paso and Juárez scene, along with lyrics that speak to the listener about their roots and the base of their culture.
Frontera Bugalú is a cumbia, salsa and mambo band from El Paso, TX., formed by Kiko Rodriguez and Joel Osvaldo in 2011. Their name came from the genre of Latin music "boogaloo," which mainly originated from Cuban and Puerto Rican communities from 1970's New York.
With lyrics that speak louder than their music makes you want to dance, their music talks about immigrant oppression and being true to oneself. They highlight the idea that the Latino culture should not live by the standards that others imposed on them, especially when they don't know what their culture truly is. 
Platinum Sponsors
Gold Sponsors
Silver Sponsors 

Sign up for our mailing list to stay in the know, look out for special deals, free shows, and more!