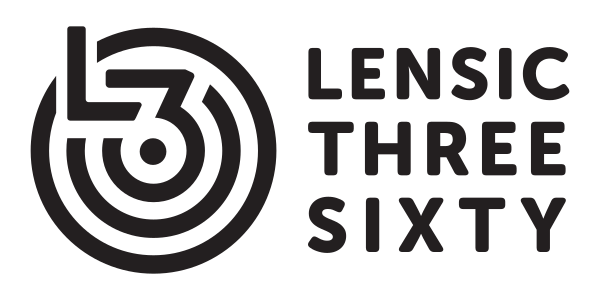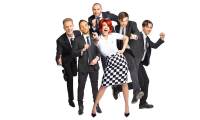 Sponsored by Santa Fe Animal Shelter and Humane Society
Save Ferris
w/ Red Light Cameras
Santa Fe Summer Scene
Time: 7:00pm Day: Friday Doors: 6:00pm Ages: All Ages

Special thanks to our presenting sponsor:
 Santa Fe Animal Shelter and Humane Society
Help Santa Fe Animal Shelter care for pets and their people in 2023! The Santa Fe community continues to grow and change and so do the needs of Santa Fe's homeless animals, pets, and their people. More community support for pets and their people means better care for animals both inside and outside of the shelter. Donate today to lend a helping hand in creating a stronger, more compassionate, animal-loving community.
Join your Santa Fe neighbors on the Railyard Plaza beside the landmark Water Tower for great FREE concerts all summer long.
-Feel free to bring chairs to the concert.
-Food and drink are available inside Second Street Brewery, Violet Crown Cinema, As Above & So Below & La Lecharia for your Ice Cream    needs plus food trucks will be available.
-Bring your water bottle—we will have filling stations.
-Ample parking is available in the underground garage just north of REI.
Formed in 1995, Save Ferris remains one of the seminal and most beloved bands from the third wave of ska. The group's Orange County home was fertile ground for a thriving musicscene, with punk, rock, and ska emerging from the region. Save Ferris blended the best elements of these sounds to help bring the region's sound to the world.
The group's humble beginnings saw them play house parties and local venues, poweredby Monique Powell's high-octane vocals. Save Ferris'live show instantly became a hit. Asthe word spread, the band got a much-needed boost. Legendary KROQ DJ Rodney Bingenheimer got a hold of the band's self-released album. He played their cover of DexysMidnight Runners "Come on Eileen" on his Rodney on the ROQshow and the responsewas overwhelming. Soon thereafter, Kevin Weatherly picked up the song and it was added to the legendary taste-making rock station's rotation. All of this happened independentlywithout a record label and with Powell serving as the singer and band manager.
Major labels started noticing the buzz that was emanating from Orange County. In 1996, the band won a Grammy showcase award for best unsigned band, and with Epic Records'David Massey as one of the judges, Save Ferris would sign with the label. Epic re-released the Introducing Save Ferris EP and, in 1997, Save Ferris unleashed their debut album, It Means Everything. Save Ferris toured the world for the better part of the next six years, with 1999's Modified released during that time.
The future is as bright as it has been for Save Ferris in a long time. Powell scrapped a record she wrote prior to the pandemic and is currently at work on the first new Save Ferris album in nearly two decades. The band recently packed the House of Blues in Anaheim, playing in front of fans of all ages. Powell is the centerpiece of the action. Her dazzling on-stage presence continues to wow audiences and the band's energy is infectious. Save Ferris are out to prove that they're no nostalgia act, with their best days still ahead of them.
Featured on Bands of Enchantment (Season 2, Episode 2), Red Light Cameras are a show-stopping rock band out of Albuquerque, New Mexico. Lead by powerhouse vocalist, Amanda Machon, this band packs a punch and always has the dance floor moving as fans belt out the lyrics, singing along with one of the best front people you will ever see. The songs are catchy, the hooks infectious, and the beats will have you bouncing. It's all the pop you need with some serious garage rock edge to blow you away! 
Platinum Sponsors
Gold Sponsors
Silver Sponsors 

Sign up for our mailing list to stay in the know, look out for special deals, free shows, and more!