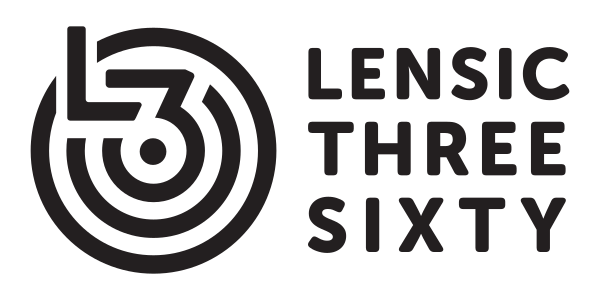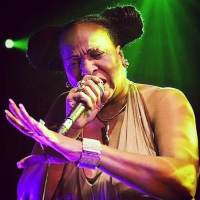 Lensic 360 & Earthseeds Black Arts Alliance NM
Sister Nancy - Juneteenth Celebration 2023!
Santa Fe Summer Scene
Time: 3:00pm Day: Sunday Doors: 2:30pm Ages: All Ages

Special thank you to our presenting sponsor: Earthseeds Black Arts Alliance NM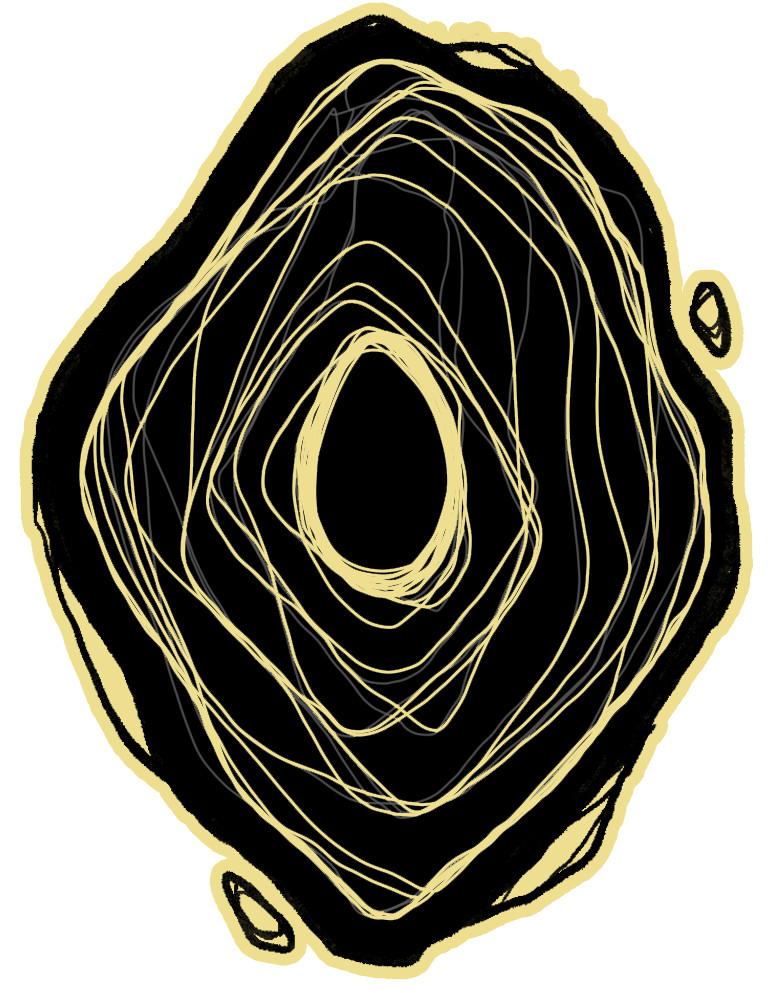 Juneteenth Celebration 2023!
Reggae/Dancehall Legend -Sister Nancy LIVE!+ live performances, DJ's, vendors, food, poets, drummers, and more. Hosted by Raashan Ahmad - June 18th. 3-9 at the Santa Fe Plaza. Juneteenth (considered the "longest-running African-American holiday) is a federal holiday in the United States commemorating the emancipation of enslaved African Americans. Brought to you by Earthseed Black Arts Alliance.
The Santa Fe Plaza Concert Series invites Santa Feans and visitors alike to gather and enjoy great live music together in the 400-year-old historic heart of Santa Fe for FREE!
-Feel free to bring chairs to the concert.
-This is an alcohol-free event.
-Bring your water bottle, as we will have water stations on site.
-There is a city parking garage on West San Francisco Street across from the Lensic.
ABOUT THE ARTISTS:
SISTER NANCY
Sister Nancy, aka Muma Nancy, real name Ophlin Russell,is a dancehall DJ and singer. She is known to the world as the first female dancehall DJ and was described as beinga "dominating female voice for over two decades" on the dancehall scene. One of her most famous songs is"Bam Bam", labeled as a "well-known reggae anthem" by BBC and a "classic" by The Observer. Sister Nancy was one of 15 siblings.Her elder brother, Robert, is a very successful DJ and singer known as Brigadier Jerry. By her mid-teens, Sister Nancy performed with Briggy on the Jah Love Music sound system. After that, she worked for three years on the Stereophonic sound system with General Echo. In 1980, producer Winston Riley was the first to take her into the studio, resulting in her first single, "Papa Dean" for his Techniques label.
Platinum Sponsors
Gold Sponsors
Silver Sponsors 

Sign up for our mailing list to stay in the know, look out for special deals, free shows, and more!