Santa Fe Summer Scene 2023 was a total hit! We had over 60,000 attendees at fifty-two free events over the summer, marking an exceptional turnout for the series. Thank you to everyone who came out to enjoy free music and movies all summer long, and a major thank you to all sponsors who make these events possible! We'll be back next June with another non-stop summer of fun!
Thank You, Diamond Sponsors!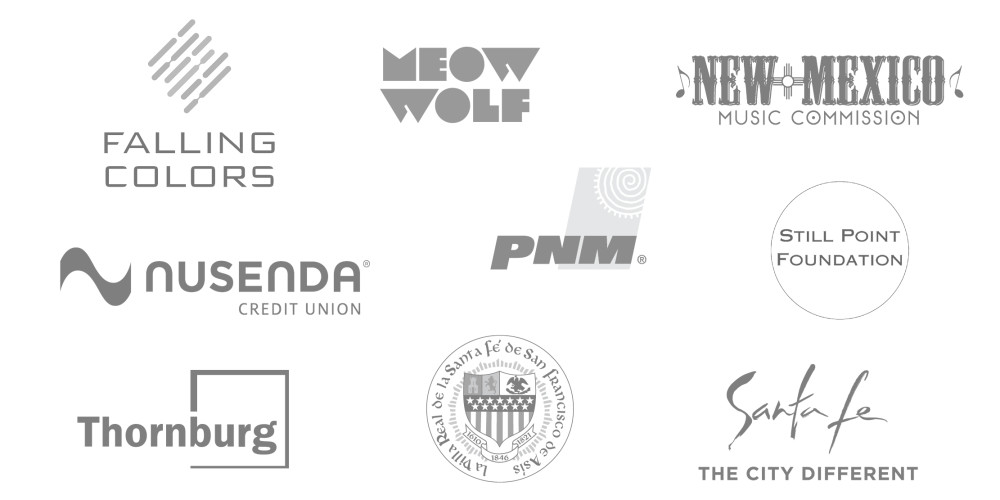 Thank You, Platinum Sponsors!
Thank You, Gold Sponsors!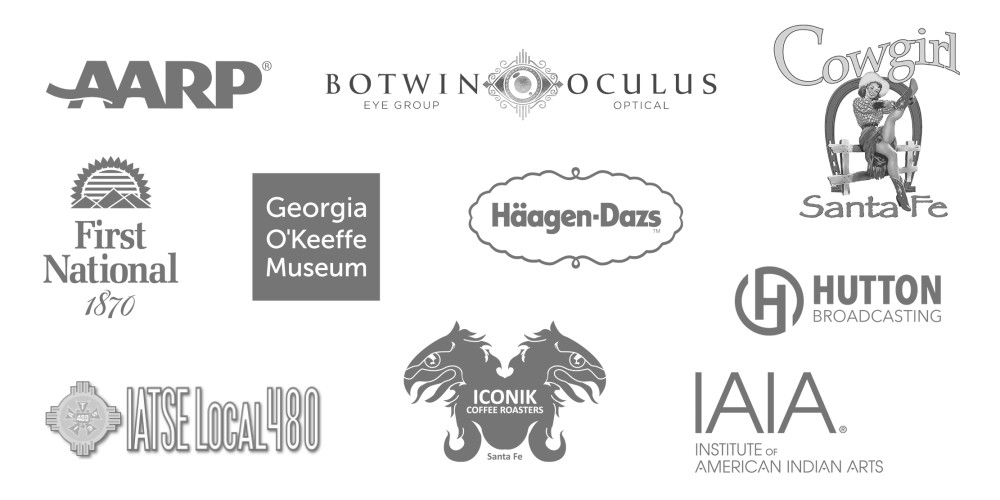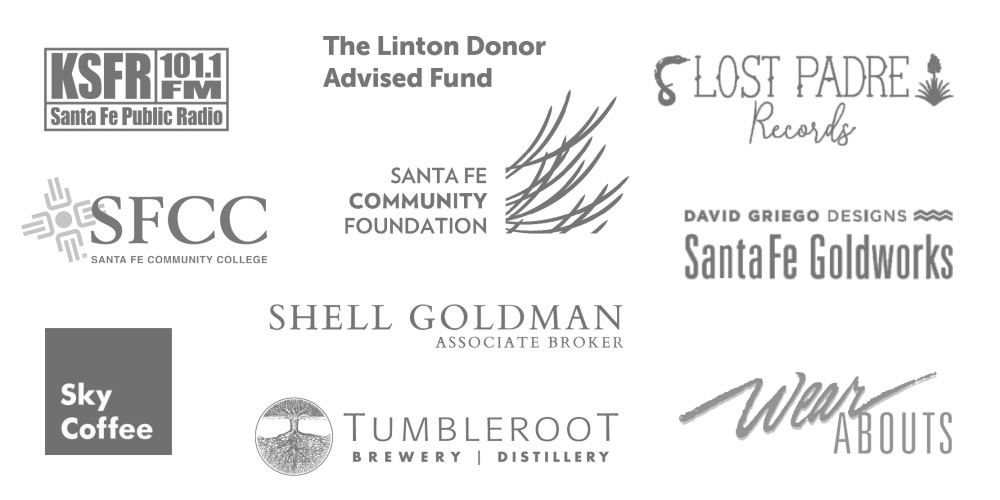 Thank You, Silver Sponsors!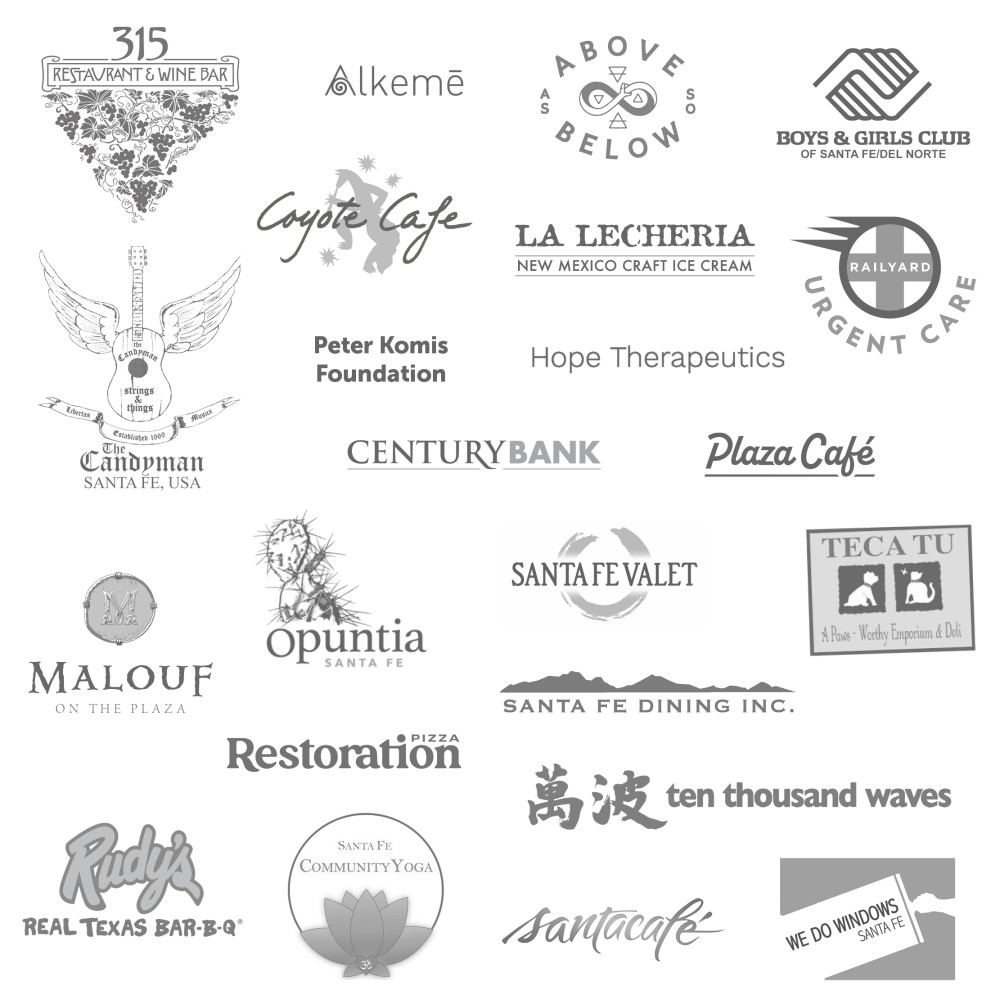 Sign up for our mailing list to stay in the know, look out for special deals, free shows, and more!
Performance. Community. Education.
View programming at the Lensic.