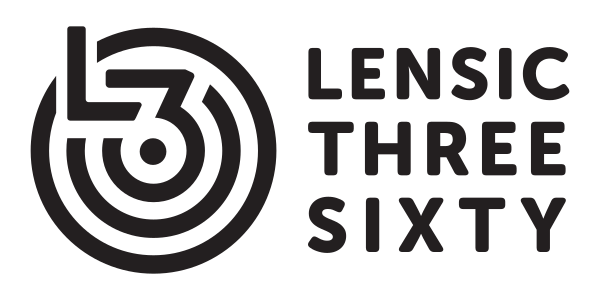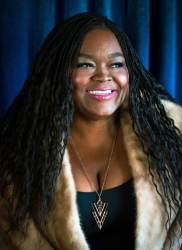 Sponsored by Site Santa Fe
Shemekia Copeland
w/ JJ and the Hooligans
Santa Fe Summer Scene
Time: 7:00pm Day: Friday Doors: 6:00pm Ages: All Ages

Special thanks to our presenting sponsor:
 Site Santa Fe
Join your Santa Fe neighbors on the Railyard Plaza beside the landmark Water Tower for great FREE concerts allsummerlong.
-Feel free to bring chairs to the concert.
-Food and drink are available inside Second Street Brewery, Violet Crown Cinema, As Above & So Below & La Lecharia for your Ice Cream needs plus food trucks will be available.
-Bring your water bottle—we will have filling stations.
-Ample parking is available in the underground garage just north of REI.
Award-winning blues, soul and Americana singer Shemekia Copeland possesses one of the most instantly recognizable and deeply soulful roots music voices of our time. She is beloved worldwide for the fearlessness, honesty and humor of her revelatory music, as well as for delivering each song she performs with unmatched passion. Copeland — winner of the 2021 Blues Music Award for B.B. King Entertainer Of The Year— connects with her audience on an intensely personal level, taking them with her on what The Wall Street Journalcalls "a consequential ride" of "bold and timely blues." NPR Musicsays Shemekia sings with "punchy defiance and potent conviction." The Houston Chronicle describes her songs as "resilient pleas for a kinder tomorrow."
The five members of JJ & the Hooligans combine classic dance band tunes with reimagined surprises that make their shows fun, high-energy, and irresistibly danceable.
Jay Heneghan (Lead Vocals) is a classically-trained pianist that commits to being the person in the room having the most fun at every show. Don't make her pick her favorite genre — she loves them all. 
Tom Rheam's (Keys, Trumpet) Dad played trumpet and his Mom piano. Tom plays both, often at the same time. He left college to go on the road with the Jimmy Dorsey Orchestra and went on to play with the Glenn Miller Orchestra, Buddy Rich, Ray Charles, Aretha Franklin, Four Seasons, Frank Sinatra, the Temptations, Smokey Robinson, Leo Maes… you get the picture.  He's legit.
Pete White (Lead Guitar) grew up in Santa Fe and has been singing and playing guitar in different groups for more than 20 years. He has played with Santa Fe's Controlled Burn since 2000,  and is active in Santa Fe's thriving jam scene. He likes his food hot, and feels the same way about music.
Ben Baur (Percussion) grew up playing drums in Boulder, San Diego, Berkeley, San Francisco, Albuquerque and, for the last 18 years, in Santa Fe. He is still growing up and still playing percussion.
Juan Aniceto (Bass) has been playing the bass for almost 20 years. Originally from Peru, he studied Music Education in Southern California and has been teaching Beginning Strings for the past 5 years for Santa Fe Public Schools. His hair is often referred to as "the 6th Hooligan".
Platinum Sponsors
Gold Sponsors
Silver Sponsors 

Sign up for our mailing list to stay in the know, look out for special deals, free shows, and more!