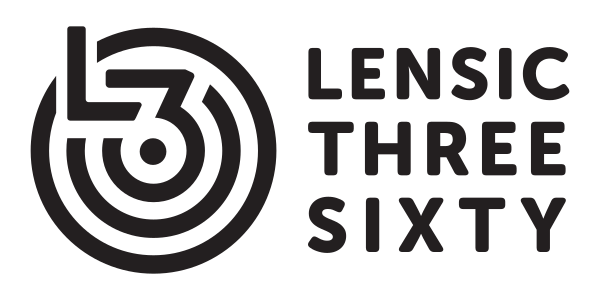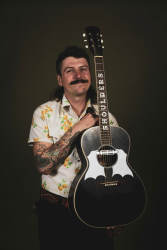 Sponsored by Lost Padre Records
Nick Shoulders
w/ Luke McMurray Nutting
Santa Fe Summer Scene
Time: 6:00pm Day: Thursday Doors: 5:00pm Ages: All Ages

Special thanks to our presenting sponsor: Lost Padre Records


The Santa Fe Plaza Concert Series invites Santa Feans and visitors alike to gather and enjoy great live music together in the 400-year-old historic heart of Santa Fe for FREE!
-Feel free to bring chairs to the concert.
-This is an alcohol-free event.
-Bring your water bottle, as we will have water stations on site.
-There is a city parking garage on West San Francisco Street across from the Lensic.
Here to put the "Try" in Country.
Wielding an ethereal croon and masterful whistle crafted from a lifetime chasing lizards through the Ozark hills, Nick Shoulders is a living link to roots of country music with a penchant for the absurd Combining his family's deep ties to regional traditional singing with his years of playing to crowded street corners, Nick has sought to forge a hybridized form of raucously clever country music; born of forgotten rocky hollers and bred to confront the tensions of the 21st century South. As evidenced by his surreal album art and anachronistic songwriting, Nick's creative output is steeped in the complicated history of his beloved home of rural Arkansas, but crafted as a conscious rebuke of country music's blind allegiance to historical seats of power and repression. With a kind word and a mean yodel, Nick hopes to put the 'Try' in country.
Luke McMurray Nutting is a song-writer and musician living in Santa Fe, New Mexico. Previous projects include garage-soul duo Winstons and solo project Ginger Ale in Brooklyn, NY, and, before that, Red Rattles and 6 Day Bender in Charlottesville, VA. Nutting released his first EP under his own name,"Confidence Man," in June 2020, which he wrote, produced, and recorded. His follow-up self-produced LP , "Getting to Lupita," was released in August 2021.
Nutting plays and writes roots music and rock'n'roll. In his seventeen-year career, Nutting has had the pleasure of opening for the likes of Alabama Shakes, Jon Spencer Blues Explosion, Twin Peaks, The Whigs, Matthew Vasquez, and Titus Andronicus.
He lives with his wife, Clara, two cats, and a dog.
Platinum Sponsors
Gold Sponsors
Silver Sponsors 

Sign up for our mailing list to stay in the know, look out for special deals, free shows, and more!