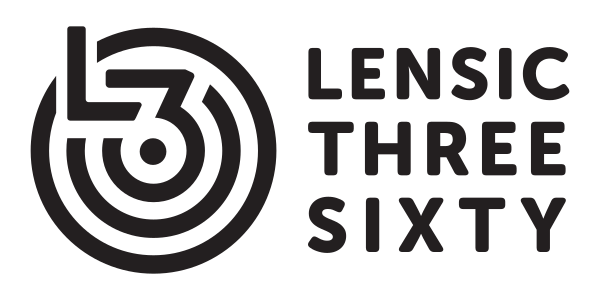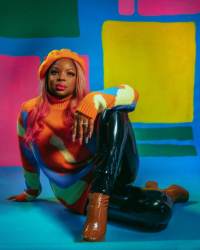 Sponsored by WearAbouts Santa Fe
Lady Wray
w/ Brainstory
Santa Fe Summer Scene
Time: 6:00pm Day: Monday Doors: 5:00pm Ages: All Ages
This Event Has Ended
Special thanks to our presenting sponsor: WearAbouts Santa Fe


The Santa Fe Plaza Concert Series invites Santa Feans and visitors alike to gather and enjoy great live music together in the 400-year-old historic heart of Santa Fe for FREE!
-Feel free to bring chairs to the concert.
-This is an alcohol-free event.
-Bring your water bottle, as we will have water stations on site.
-There is a city parking garage on West San Francisco Street across from the Lensic.
Like most artists, Nicole Wray's life in music has always reflected her real life. As a fifteen-year-old in Virginia, she auditioned for Missy Elliot in her mother's home. Even then, with her voice so full and arresting—Missy signed her on the spot. Later,in 1998, merely two years after that tryout, she had a debut solo album and a single that smashed up radio and TV, quickly going gold. But back then—young and unsure—Nicole was essentially following someone else's lead, signing the lyrics they wrote for her and in the way they wanted them sung. Fast forward to now, after a few fits and starts with other labels and projects, and you'll find a very different Nicole Wray. Today, she's a mother, a wife, and living for herself and her family. So naturally,this evolution followed into her music: she sings how she wants to, expertly writing lyrics for herself and others. To hear her tell it, it's these things—and most importantly, an unflinching self-belief—that help lead a young and raw Virginian singer named Nicole to become Lady Wray
To be familiar with Brainstory is to know their Rialto, CA, roots, the positivity that laces each of their songs, and then the maverick-musicianship-meets-real-friendship that expertly holds it all together.
If you're new to Brainstory, you'd be forgiven if you didn't quite believe the music they make—from sweet soul slowies to psyche rock-tinted bangers to ballads with a nod to a smooth jazzy R&B of the 70s—is the product of only three people. 
Brainstory is the brothers Kevin and Tony Martin (on guitar/vocals and bass, respectfully) and Eric Hagstrom (drums)—but all three of these raw, sensitive, California dudes are family. 
Inspired and conceived in California's Inland Empire, these three found each other through the common denominator of jazz. With no real music scene to speak of in the IE, Kevin and Eric landed in music school (where they initially met) while Tony left for San Francisco to study jazz bass the more traditional way—gig after gig, learning by trial-by-fire. By the mid-2010s, the group was in Los Angeles. "That's what we were all into at the time—jazz," Kevin explains. "And that's what we wanted to do with our first EP in 2014—take our songs and expand them, improvise, weld jazz onto them. We wanted to trick people into listening to jazz, basically." 
Fast forward to today, and no trickery is needed. Kevin, Tony, and Eric have evolved into something seemingly bigger than the self-released EPs and opening acts of their past. Indeed, they needed to grow through it all—and are very thankful for it. But don't limit them as just jazz heads, although the transcendent and freeing nature of that genre is crucial to the Brainstory sound. 
Platinum Sponsors
Gold Sponsors
Silver Sponsors 

Sign up for our mailing list to stay in the know, look out for special deals, free shows, and more!
Performance. Community. Education.
View programming at the Lensic.